Your Lawnmower Dealer of Choice Near Fairfield, Ohio
Welcome to Butler County Equipment, your go-to destination for all your outdoor equipment needs in Fairfield, Ohio, and the surrounding areas. At our store, we are proud to offer a wide selection of top-quality products from some of the most trusted brands in the industry, including Cub Cadet, DeWalt, Exmark, Scag and Stihl.
Whether you are a homeowner or a professional landscaper, we have everything you need to tackle any outdoor project. From mowers and trimmers to chainsaws and blowers, our inventory includes a wide variety of equipment designed to help you get the job done quickly and efficiently.
In addition to our extensive selection of products, we also provide expert advice and exceptional customer service. Our knowledgeable staff is always ready to help you find the right equipment for your specific needs and budget, and we offer flexible financing options to make your purchase more affordable.
At Butler County Equipment, we are committed to providing our customers with the best possible shopping experience. Visit us today and discover why we are the preferred outdoor equipment dealer in Fairfield, Ohio.
Places of Interest In & Around Fairfield, OH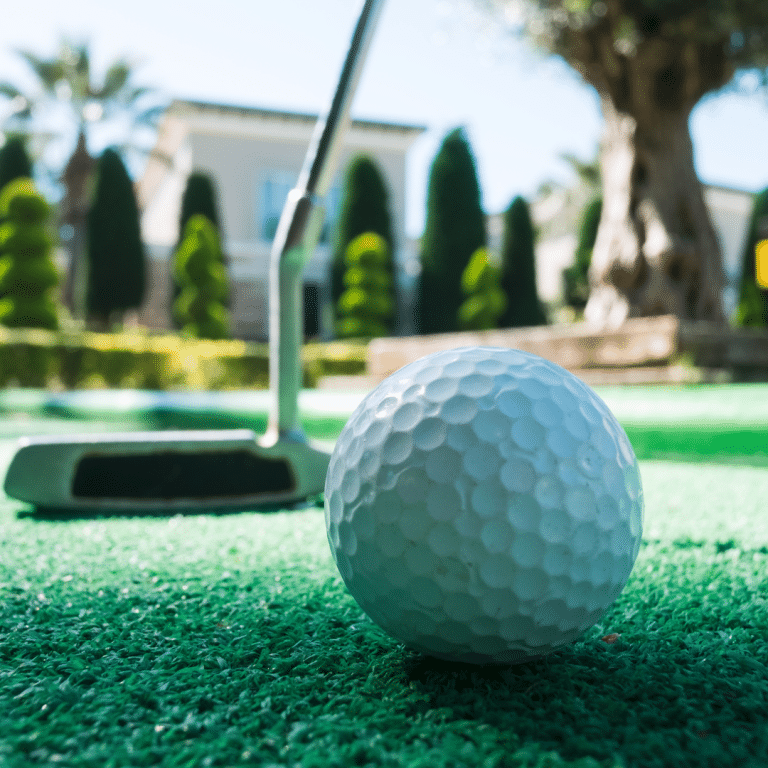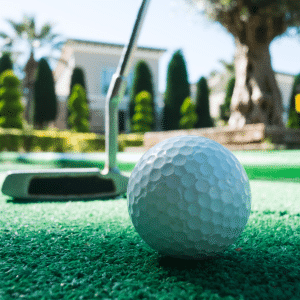 The Fairfield Fun Center has been a beloved part of the Fairfield community since the early 1990s and is located at 6400 Dixie Highway, Fairfield, OH 45014. From Mini-Golf to Batting Cages, they offer a wide variety of fun activities that are sure to entertain people of all ages.
The Fairfield Fun Center boasts breathtaking scenery and well-manicured landscaping that will make you want to take a break from the digital world and enjoy the great outdoors. Their commitment to providing a fun and relaxing atmosphere has made it a popular destination for families and friends looking to create unforgettable memories.
Go visit and learn more about all the exciting activities they offer at the Fairfield Fun Center. Whether you want to challenge your friends to a game of mini-golf or practice your batting skills in our cages, they have something for everyone.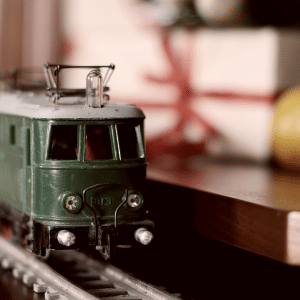 Entertrainment Junction, situated at 7379 Squire Court in West Chester, Ohio 45069, is a must-visit destination that will transport you back in time and bring out the inner child in you.
As you explore the largest train display in the world, you will be amazed by the intricately handcrafted cities, towns, factories, and forests that come to life before your eyes. The attention to detail is extraordinary, and you can spend hours examining every nook and cranny of this enchanting world.
Entertrainment Junction takes you on a journey through time with its innovative design. As you pass through each tunnel, you will be transported to a different era, giving you a unique and immersive experience that is sure to leave a lasting impression.
Don't miss the opportunity to visit Entertrainment Junction and experience the magic for yourself. Whether you are a train enthusiast, history buff, or just looking for a fun family outing, Entertrainment Junction is the perfect destination for you. Come and explore this incredible world of wonder and leave with memories that will last a lifetime.
Lawnmower Service & Repair Near Fairfield, OH
At our Lawnmower Dealer location in Fairfield, OH, we offer reliable and efficient lawnmower service and repair to keep your equipment running smoothly. We understand the importance of having a well-maintained lawnmower to keep your lawn looking its best, which is why we are dedicated to providing exceptional service to our customers.
Our experienced technicians have the expertise to repair and service all types of lawnmowers, including walk-behind mowers, riding mowers, and zero-turn mowers. We use only the highest quality parts and equipment to ensure that your lawnmower is repaired correctly and efficiently.
We offer a range of services, including blade sharpening, oil changes, tune-ups, and more. We also provide diagnostic services to identify any potential issues with your lawnmower before they become major problems. Our team is committed to providing timely and affordable service to keep your lawnmower running smoothly all season long.
If you need lawnmower service or repair near Fairfield, Ohio, come visit our Lawnmower Dealer location in Fairfield, OH. Our friendly and knowledgeable staff will help you find the best solutions to keep your lawn looking great. Contact us today to schedule a service appointment or learn more about our services.