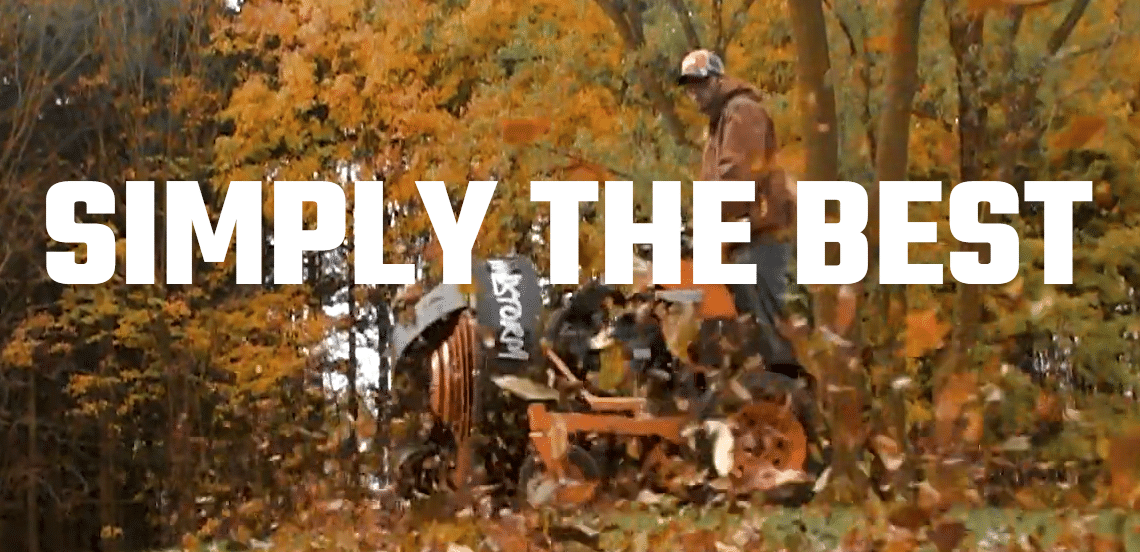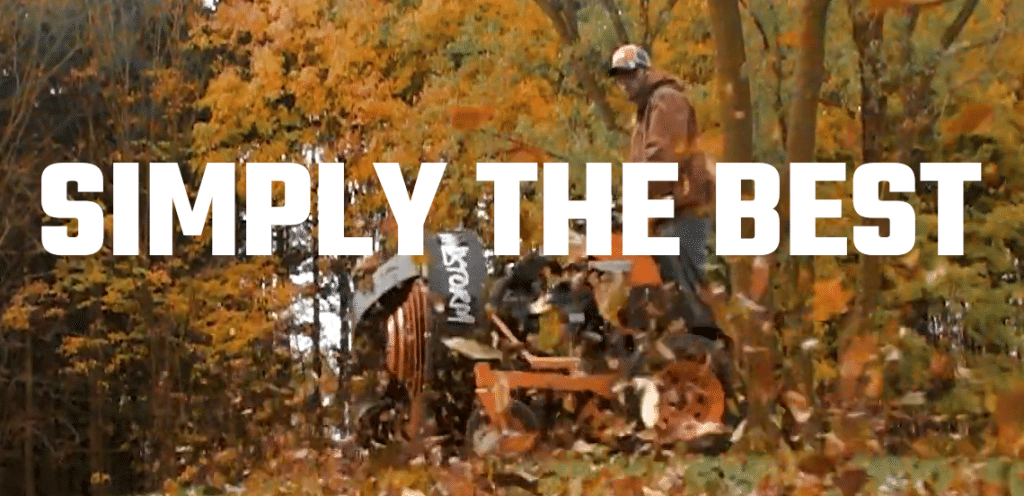 Your Trusted Scag Dealership in Hamilton, Ohio
Welcome to Butler County Equipment – your premier Scag dealership in Hamilton, Ohio. As a leading manufacturer of commercial-grade mowers and accessories, Scag has been providing reliable and high-quality lawn equipment for over 30 years. At Butler County Equipment, we take pride in offering a comprehensive selection of Scag mowers and accessories to meet all your lawn care needs.
Our inventory includes a variety of Scag mowers ranging from walk-behind mowers to zero-turn mowers. Each of these mowers features a durable design, powerful engine, and easy-to-use controls to provide efficient performance, even for the toughest lawn care jobs. In addition to our extensive range of Scag mowers, we also provide a variety of accessories, such as bagging systems, mulching kits, leaf blowers, and snow blowers, to further enhance your lawn care experience.
At Butler County Equipment, we understand the importance of reliable lawn equipment, and we pride ourselves on our ability to provide exceptional service and support to our customers. Our team of experienced professionals is here to help you find the right mower and accessories to fit your specific needs, and we also provide repair and maintenance services to keep your equipment running efficiently for years to come.
With our financing options, we make it easy for you to upgrade your lawn care experience with the power of Scag mowers. At Butler County Equipment, our commitment to customer satisfaction, extensive inventory of Scag products, and high-quality repair and maintenance services make us the go-to destination for homeowners and professional landscapers alike. Discover the difference that Scag mowers and Butler County Equipment can make for your lawn care today!
Scag Power Equipment is an American manufacturer of commercial-grade lawn mowers, based in Mayville, Wisconsin. The company was founded in 1983 by John L. Crowson, who was a veteran of the outdoor power equipment industry. Crowson saw an opportunity to create a line of mowers that would offer superior performance and durability, and that's exactly what he did.
Scag's first mower, the SCAG Original, was an instant hit with professional landscapers due to its high-performance capabilities and durability. The company quickly gained a reputation for building mowers that could handle even the toughest mowing conditions, and by the mid-1990s, Scag had become one of the top manufacturers of commercial-grade mowers in the United States.
Over the years, they have continued to innovate and expand their product line to meet the evolving needs of their customers. The company introduced the industry's first stand-on mower, the V-Ride, in 2000, and has since expanded its product line to include a range of zero-turn mowers, walk-behind mowers, and accessories.
Today, Scag is known for its high-quality, commercial-grade mowers that are designed to provide superior performance and durability in a variety of mowing conditions. The company has earned a reputation for building mowers that can handle even the toughest mowing jobs, and its products are trusted by professional landscapers and homeowners alike.
Scag has remained committed to manufacturing its mowers in the United States, with its manufacturing facility located in Mayville, Wisconsin. The company is also known for its outstanding customer service, and its dedicated network of dealers and service centers that provide expert repair and maintenance services for Scag mowers.

Visit Butler County Equipment Today